Description
A mixergrinder that allows you to mix and grind easily
as well as  store in the same jar.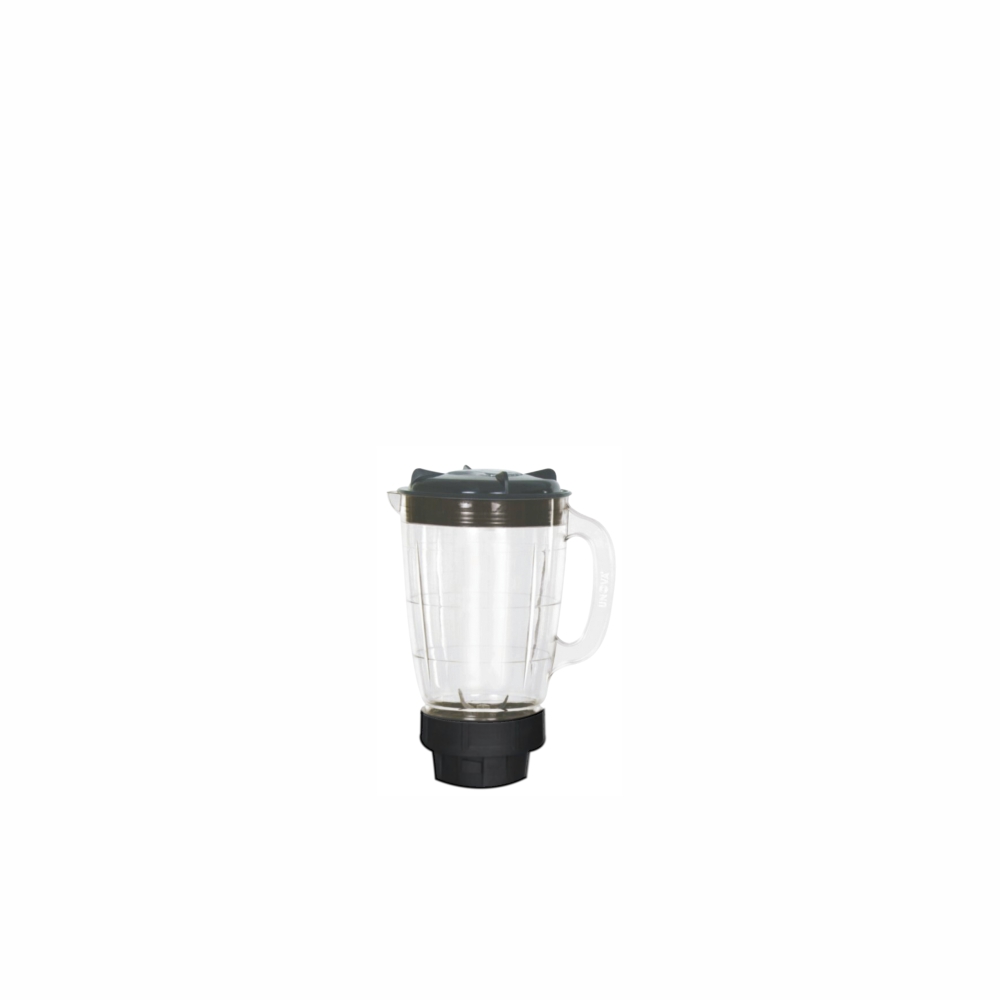 3 Polycarbonate jars, so that you can see what you blend.
Jar lids, so that you can store things on the go.
Each jar with different capacity according to your needs.
Super sharp blades to ensure even the toughest of ingridients can grind.